About Us
---
Welcome to Unique Ink Custom Tattoos.
Founded in 2002 by Jack and Becky Morton; Unique Ink is the first and oldest professional licensed tattoo studio in Marion, Illinois. Unique Ink also assisted the city to write the regulations on body modifications for Williamson County as well as host state inspector's training seminars. They are dedicated to furthering education in art and health; making a cutting edge-combination of clean, healthy & artistic work. Unique Ink strive to deliver 100% customer satisfaction, compassion and to make any patron's experience as comfortable as possible. (besides getting tattooed or pierced) They are committed to consistent honest quality since 2002.
Book your appointment today! Call: 618.993.5050
---
TESTIMONIALS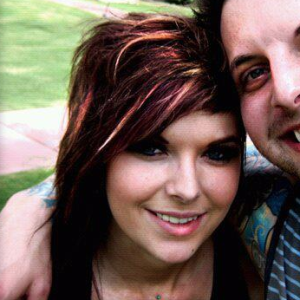 Becky's work is off the chain! I think Jack is in love with Denny. Unique Ink has class!
Ashley – St. Louis, MO
Unique Ink's work is fantastic. Becky has been decorating my boys for years. Great people with matching personalities & talents!
Linda – McLeansboro, IL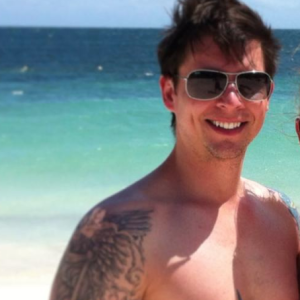 Been working on my sweet side piece and it's almost done! 6 years of work. Becky is wonderful. If you go somewhere else, you're missing out.
Andrew – St. Louis, MO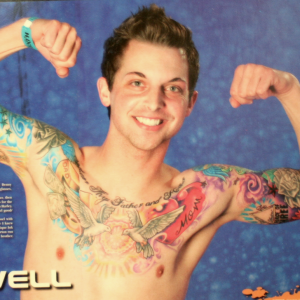 I have been getting tattooed by Becky for 8 years and counting. Unique Ink is one of the cleanest, most professional and comfortable tattoo shops you might ever step foot into.
Denny – St. Louis, MO
Artists/Staff
---
SCROLL DOWN TO VIEW ALL
FAQ's
---
What are Unique Ink's rates/prices?
Tattoos: $50-$100/hour
Piercings: Call for pricing.

How long does it take to heal up?
Piercings: 2 weeks
Tattoos: 4-6 weeks
I just got a new tattoo and/or piercing. Now what?
Tattoos: Do not soak the tattoo in water. Do not scratch or re-bandage.
Piercings: Do not touch with unclean/non-sanitized hands. Do not or let other people touch your piercing. Do not change jewelry until the piercing fully heals unless otherwise instructed.
Tattoos & Piercings: Do not apply alcohol, peroxide or iodine to your wound. No swimming. No saunas.
How do I make an appointment?
Easy! We prefer that you stop by the shop. If you are unable to come in at that time, calling is totally acceptable. We will set up an appointment with the artist of your choice. We require a deposit of 50$ cash at the time of making your appointment.
If you can't make it in to set up your appointment date/deposit, you will need to make arrangements to mail in a money order for your deposit. NO CASH – NO INK.
Can I get someone else's tattoo if it's a flash design?
Yes. However, if it is someone's custom piece of artwork, we will not replicate it. We will use it as inspiration for your piece!
What is flash?
Designs made to be reproduced over and over again. They can be found in tattoo studios and websites that specify that they are flash designs.
What are you hours of operation?
Monday: Closed.
Tuesday – Sunday: 1:00pm – 11:00pm
*We are a family ran business, so there are times that we are closed to due an event. Call ahead if your traveling.
What do I do if I have a problem with my new tattoo or piercing?
Feel free to call or stop by the shop. We are more than happy to help provide you with information; even if we didn't do your tattoo or piercing. Remember, do not believe everything you breathe, read on the internet or what your friend's sister's college roommate says about tattoo or piercing maintenance. We are professionals. Trust us.
Merch
---
COMING SOON! All you have to do is just swing by the shop to snag this sweet swag. All prints are limited edition. Get 'em while you can!